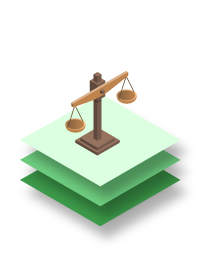 Ensure Legal Compliance
Comply with Solid Waste Management Rules, 2016 and the BBMP event guidelines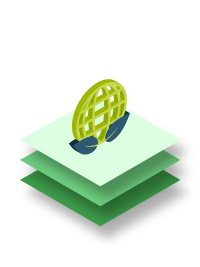 Environmental Impact
An event of 30 people can generate upto 100 kgs of waste, plastic waste such as, food waste, paper, plastics, and other waste which will degrade over hundreds to thousands of years if not handled appropriately.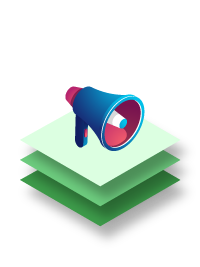 Generate positive PR
Not conducting environmentally sustainable events can hurt your brand.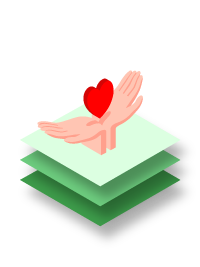 Create a social impact
by providing income and employment for informal wastepickers.